The Spirit of Giving
As a dedicated nonprofit guided by Christian principles, we have consistently centered our efforts on faith and Christ-centered values.
Giving from the community
Make a difference in the lives of those in need by donating to Trinity Life Ministry! Wednesdays are Senior's Day, and the first Saturday of every month is 50% off! Your generous donation to Lost, Then Found helps fund the men in Trinity's residential program. Together, we can make a bigger impact!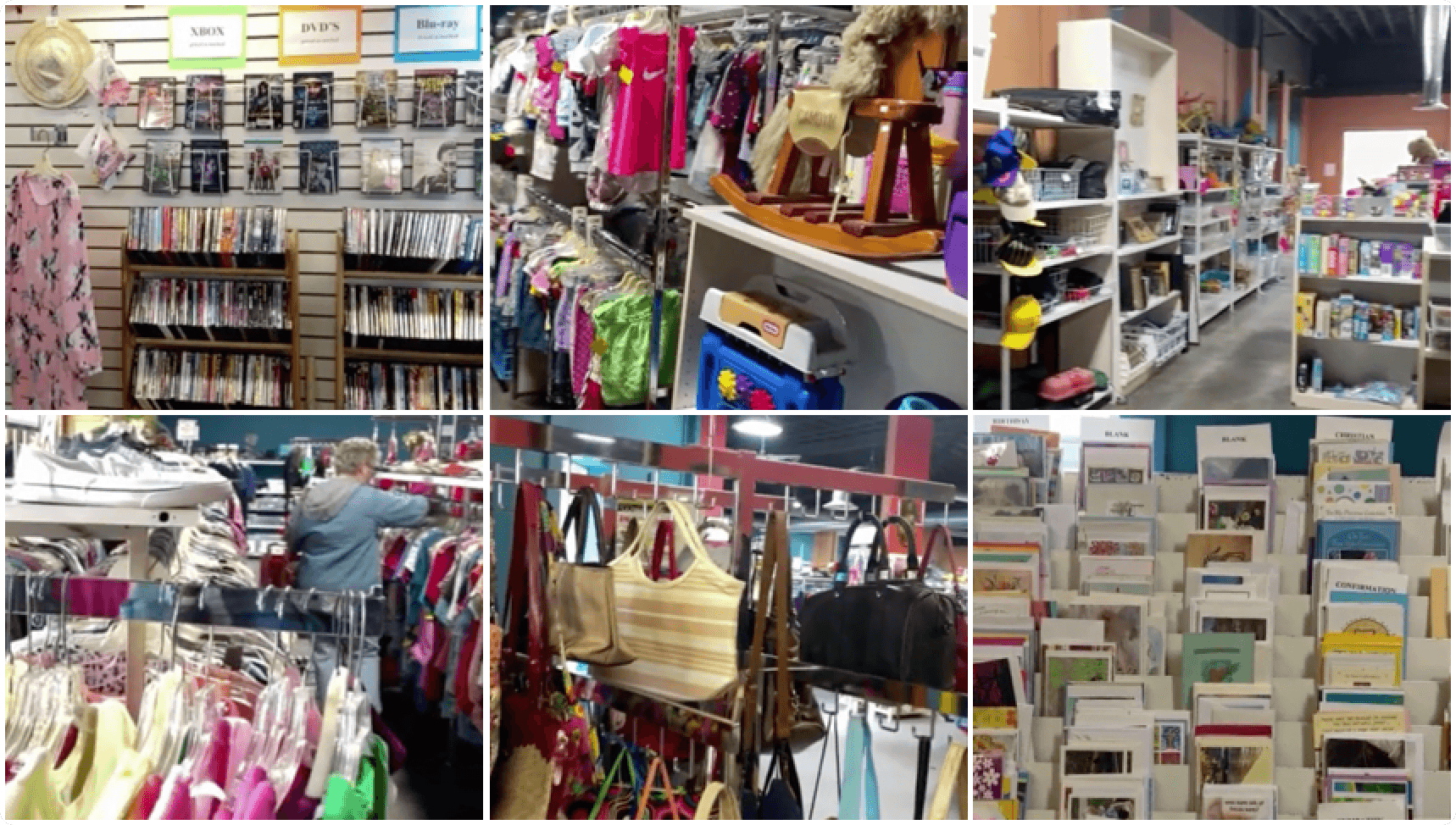 Visit our Thrift Store page for more information.